"My wife and I joined in October 2013 because we wanted a convenient way to become more fit and potentially meet people in our area. We have found the fitness classes to be both helpful in reaching our fitness goals and accommodating to our busy work schedules. The staff are welcoming and friendly, and fitness instructors are encouraging and receptive to feedback. The fitness equipment meets our needs and is usually available, even during peak workout times. Overall, our experience has been very good and we look forward to working toward our existing and future fitness goals."
Drew Miller, Member Since 2013
"This is my Happy Place! It is where I can let go of my stress of the day and treat my body right. The instructors are first rate. They really care, and motivate you to take it to the next level. I also love that everyone is always so friendly and encouraging. It is not only a great place to work out, it is also a great place to make new friends!"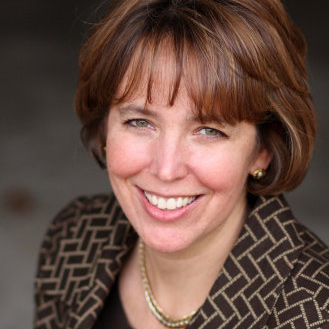 Katherine J. Michon, Member Since 2001
"Sue and I joined because there was ample room and great equipment to help Sue with her daily physical therapy, and very good parking and care to ensure easy access – even during the worst of snow storms like this past winter. We have been members for over 2 years and have enjoyed the continuous care to provide a clean club and quality equipment. The Staff is helpful, with great attitudes and a pleasant greeting every day – from the front desk to the trainers and the instructors. The owner, Dave Bundy, takes a very active part in properly managing this gym to make sure the gym experience is constantly a positive experience."
Sue and Bruce Metzger, Members Since 2013
"I have been a member for more than 10 years. It's a very friendly workout club to both novices and serious athletes. Having been a member of several other clubs in the past, I can say the staff are the friendliest and most knowledgeable in the area.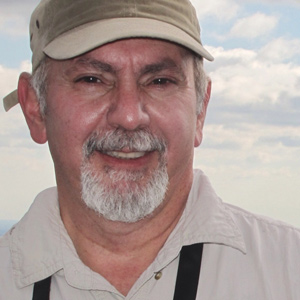 Bob Vinci, Member Since 2002
"As a former 200m/400m professional sprinter, I have trained at some of the best Olympic strength and conditioning centers in the US and Canada. Stow Fitness provides the right balance for training, often mirroring the spirit of some these centers.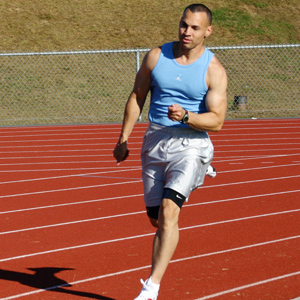 Phillippe Neron, Member Since September 2012