Move with us through our Virtual Membership Option!
Get access to all of our Live MOSSA Group Fitness Classes, as well as our Bootcamp, Pilates, Yoga and Cycling classes.  Unlock 60-Days of live stream and on-demand workouts with our own Stow Fitness Center trainers and instructors.  This membership gives you access to Live Stream workouts via ZOOM and Facebook Live through our member-exclusive Facebook group, The Movement Room.
Reserve as many workouts as you want when you activate your 60-Day Virtual Fitness Class Membership for $99.  Virtual members also enjoy the added-value benefit of borrowing gym equipment to use at home through our lease gym equipment program.  Let's Move!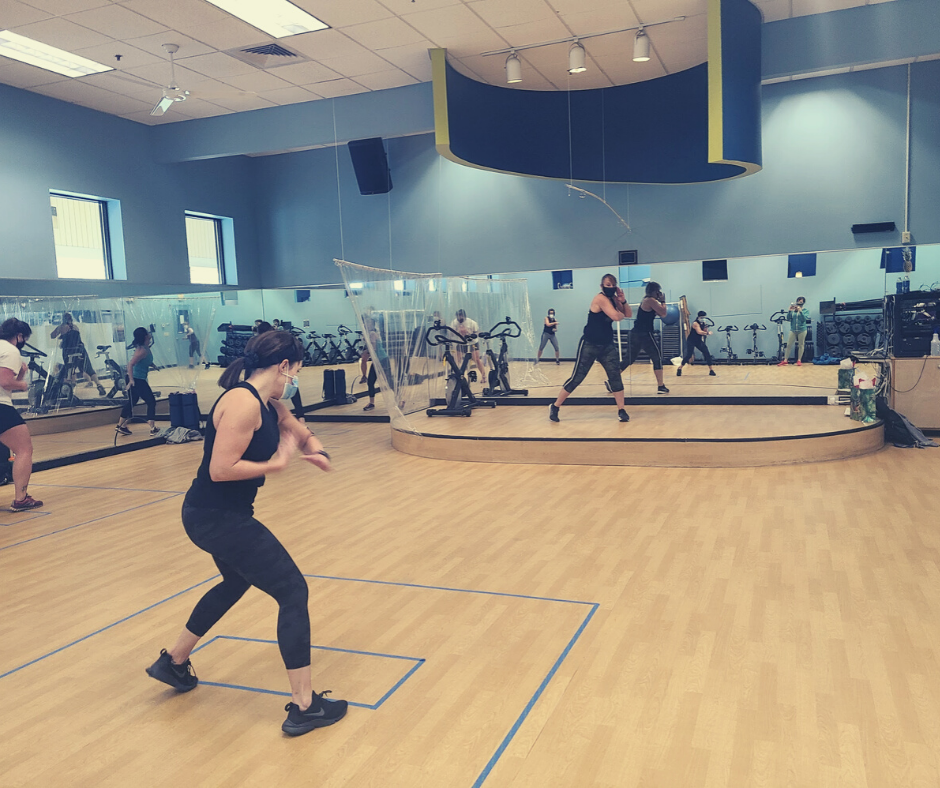 Join LIVE Group Fitness Classes
Get motivated with the entire class, just like you were in-studio!  Over 40 group workouts are filmed live for you to join from home.  Move with your favorite instructors and community friends through a variety of group fitness classes, including:
Group Fitness Programs led by your favorite SFC Instructors
Cycling Classes, including HIIT and Hills and Group RIDE
Yoga Practices, including Hatha, Yin Yoga, Restorative, and Vinyasa
MOSSA Programs, including CENTERGY, POWER, ACTIVE, FIGHT, and more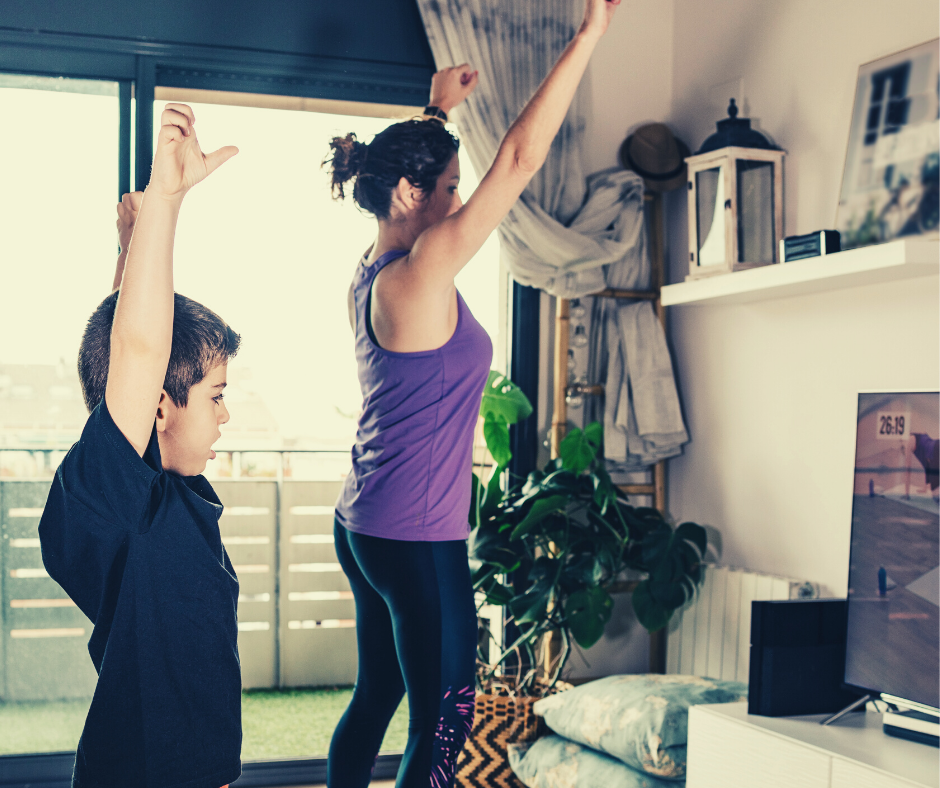 Virtual Membership Includes:
60-days of unlimited virtual class access
$99 with no additional costs - ever!
Exclusive access to the Stow Fitness Center On-Demand Library
Access to the Stow Fitness Center member-exclusive Facebook group, The Movement Room
Unlimited registration to over 40 LIVE Stream workouts every week
Local customer and registration support from our Stow Fitness Team (call 978.897.5300 to speak to a team member)
* Registration for every group fitness class opens 2 days prior to the scheduled class.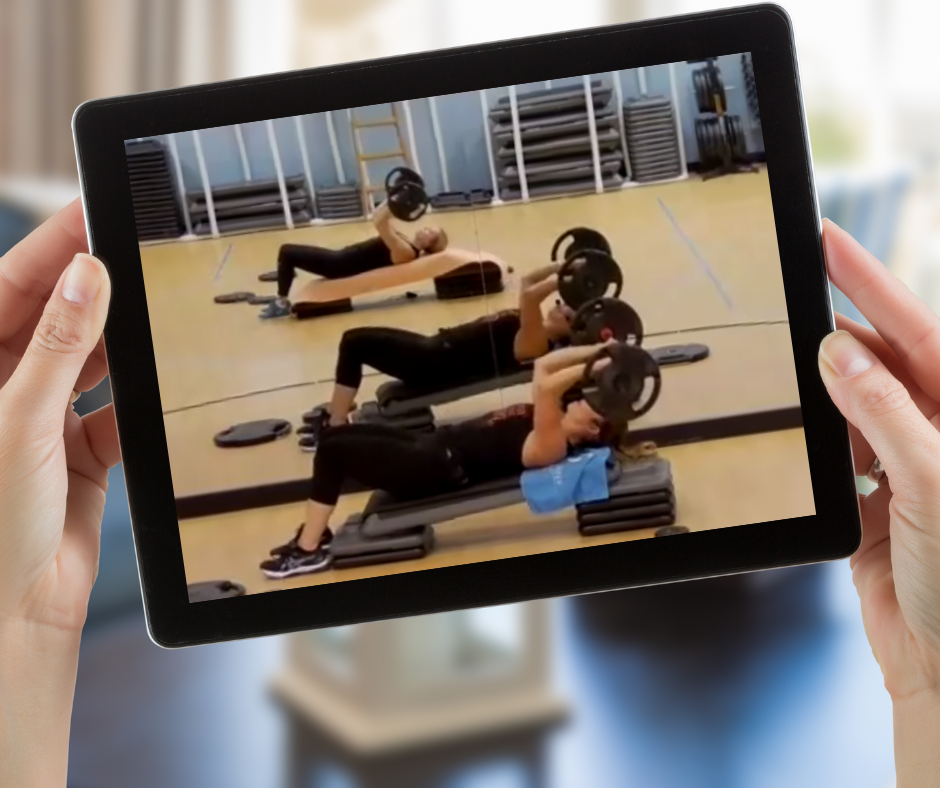 Member Benefit: On-Demand Workouts ANYTIME
Exclusive access to the Stow Fitness Center On-Demand Library
Access pre-recorded Mind-Body Workouts, including Pilates, Yoga, Hatha, Vinyasa, and more
Drill Workout Access, including Bootcamp and HIIT workouts
Unlimited access to freestyle cycling workouts that can be done anytime!