A Fitness Experience Like No Other.
Thousands of members call us their "preferred gym" for over 15 years because we get them to move - and stay moving! With over 60 group fitness classes a week to get you motivated, the Stow Fitness team of certified instructors and trainers foster an ultimate fitness community for all abilities and goals. Our independently-owned facility features state-of-the-art equipment, personal training services, and child-care. Come experience the Stow Fitness difference!
Get moving with us… with 2 weeks free!
Enjoy unlimited access to all group fitness classes and our entire gym for 2 weeks.
Healthy Lives Are Built at Stow Fitness
Small Group Training
With a variety of targeted workouts for varying abilities and fitness levels, our small group training programs offer exciting, high-energy classes specifically designed to keep you motivated and help you achieve the results...
One-on-One Training
Whether you are trying to stay motivated in your routine, increase your performance edge, learn new methods to achieve your goals, our dynamic Personal Training team is here for you...
Group Fitness & Cycling
Join our group fitness classes and let the energy of the group move you. We have over 60 classes a week with something for everyone: from cardio and strength to dance and mind-body...
Member Success
"This is my Happy Place! It is where I can let go of my stress of the day and treat my body right. The instructors are first rate. They really care, and motivate you to take it to the next level. I also love that everyone is always so friendly and encouraging. It is not only a great place to work out, it is also a great place to make new friends!"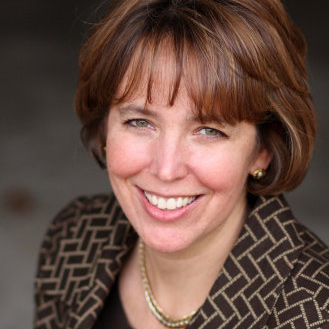 Katherine J. Michon, Member Since 2001
"I have been a member for more than 10 years. It's a very friendly workout club to both novices and serious athletes. Having been a member of several other clubs in the past, I can say the staff are the friendliest and most knowledgeable in the area.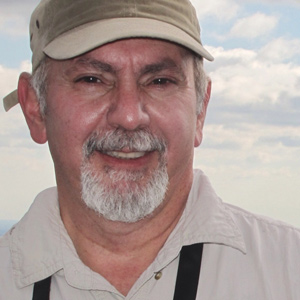 Bob Vinci, Member Since 2002
"As a former 200m/400m professional sprinter, I have trained at some of the best Olympic strength and conditioning centers in the US and Canada. Stow Fitness provides the right balance for training, often mirroring the spirit of some these centers.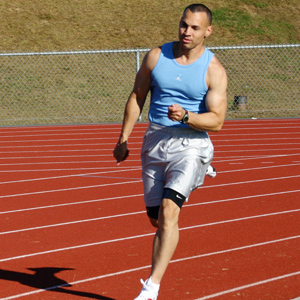 Phillippe Neron, Member Since September 2012
READ MORE