Looking for a new gym, programs that create transformation, or just beginning? We invite you to experience all that we offer through our Free 2-week Stow Fitness Center gym membership.  You will have access to all gym amenities. Plus, you receive all digital benefits that include Live Stream workouts and our On-demand Library.  You must be a new client, local resident, and 23 years of age and older to activate this free membership trial.
Thank you for considering Stow Fitness Center for your wellness and fitness needs.  We have been moving people since 2001 with unlimited gym memberships that give you access to weights, equipment, machines, and loads of group fitness classes every week.  Group fitness includes live stream and in-person access to MOSSA programs, HIIT, Yoga, Pilates, Cycling, Bootcamp, and more.  Plus, members workout anytime with classes via our on-demand library.  Whether you are looking for a new gym, a new motivating community, or simply want to begin, we are here to GET you - and KEEP you - MOVING!
Unlimited Digital + Gym
no commitment option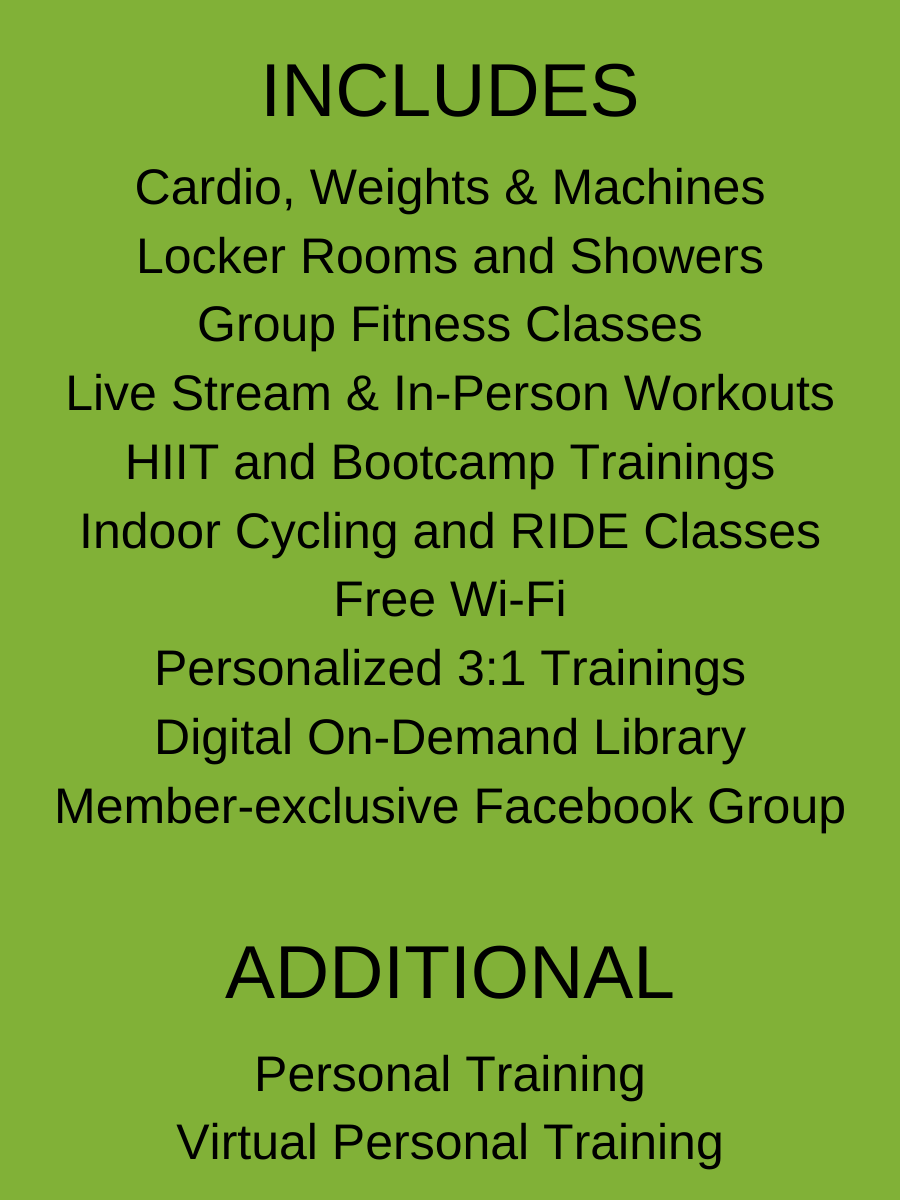 Unlimited Digital + Gym
$0 enrollment fee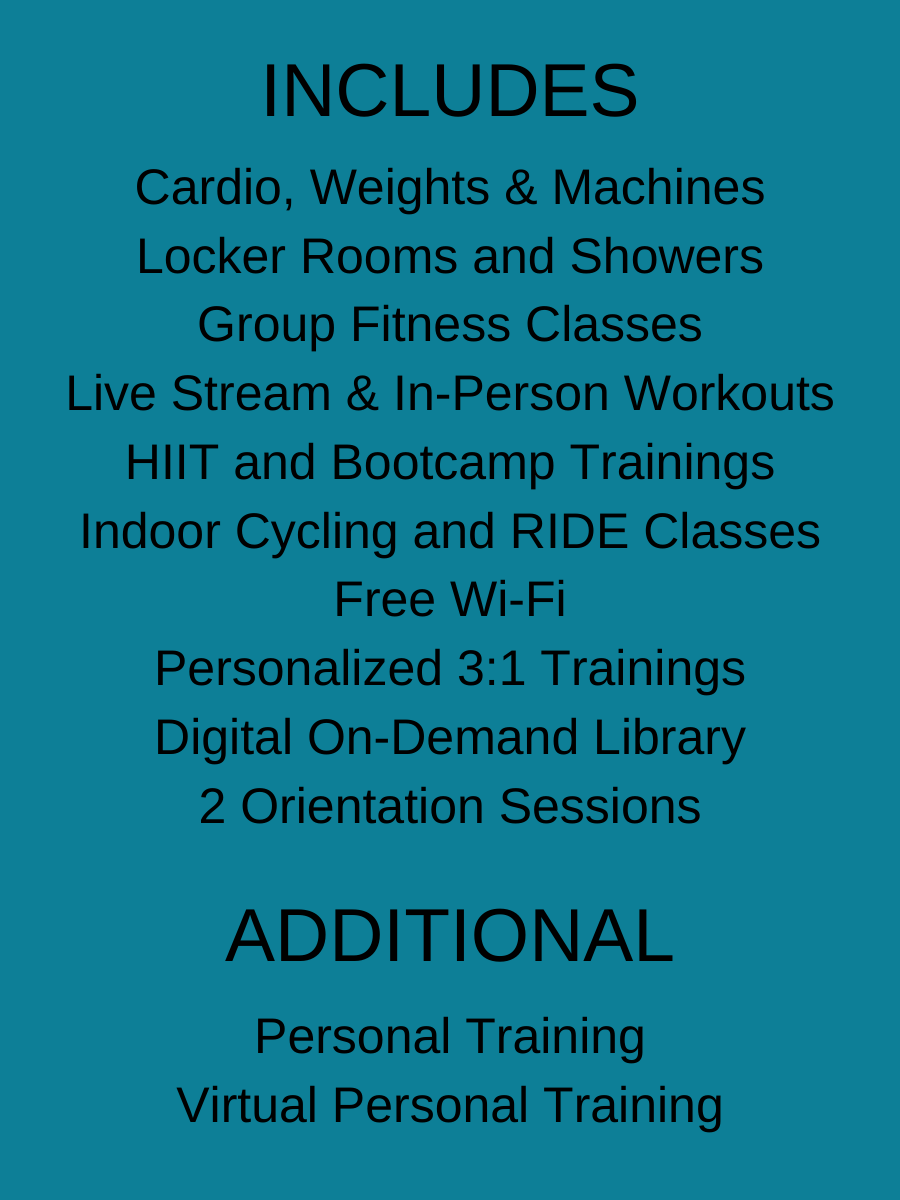 $0 Enrollment Fee + 12 months
Digital Only Benefits
Live + On-Demand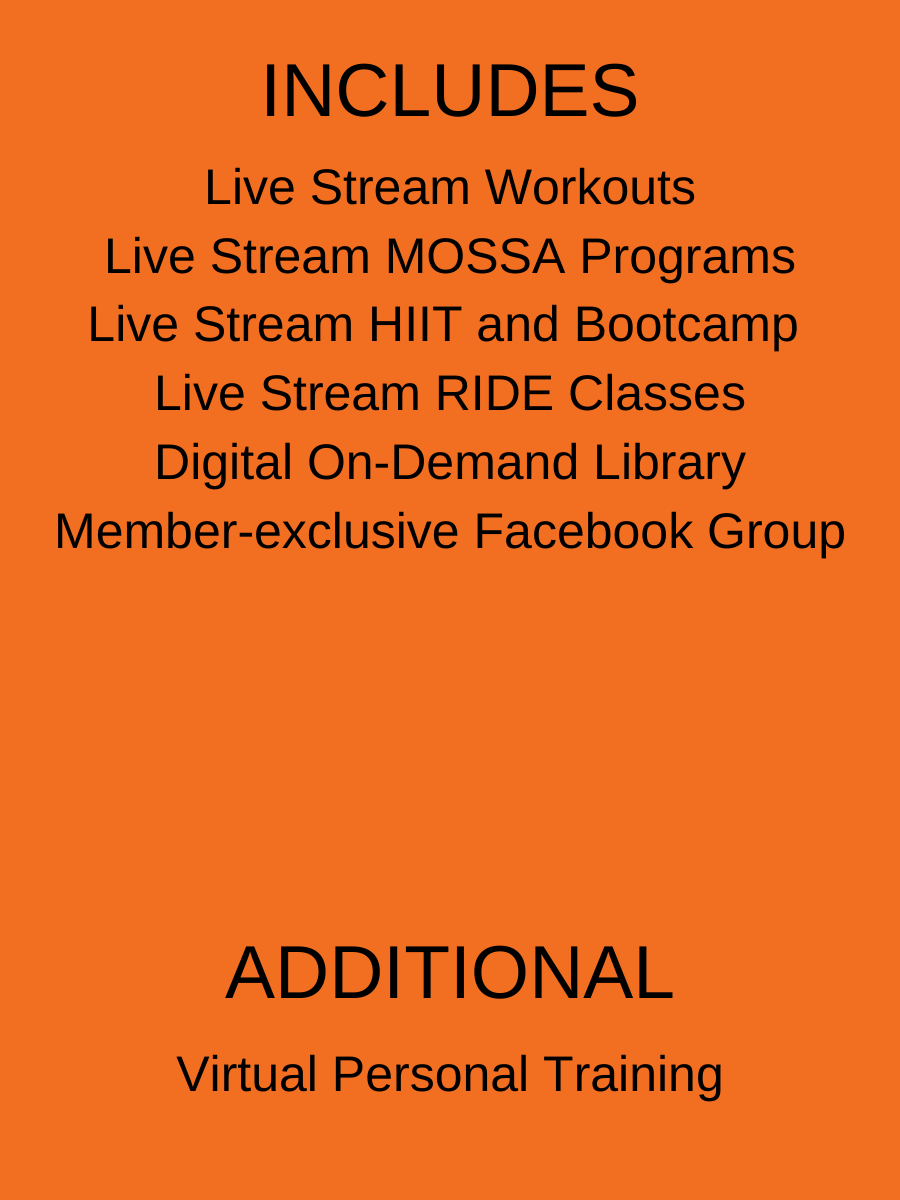 Simple, no-commitment, and convenient for those ages 10 - 22.